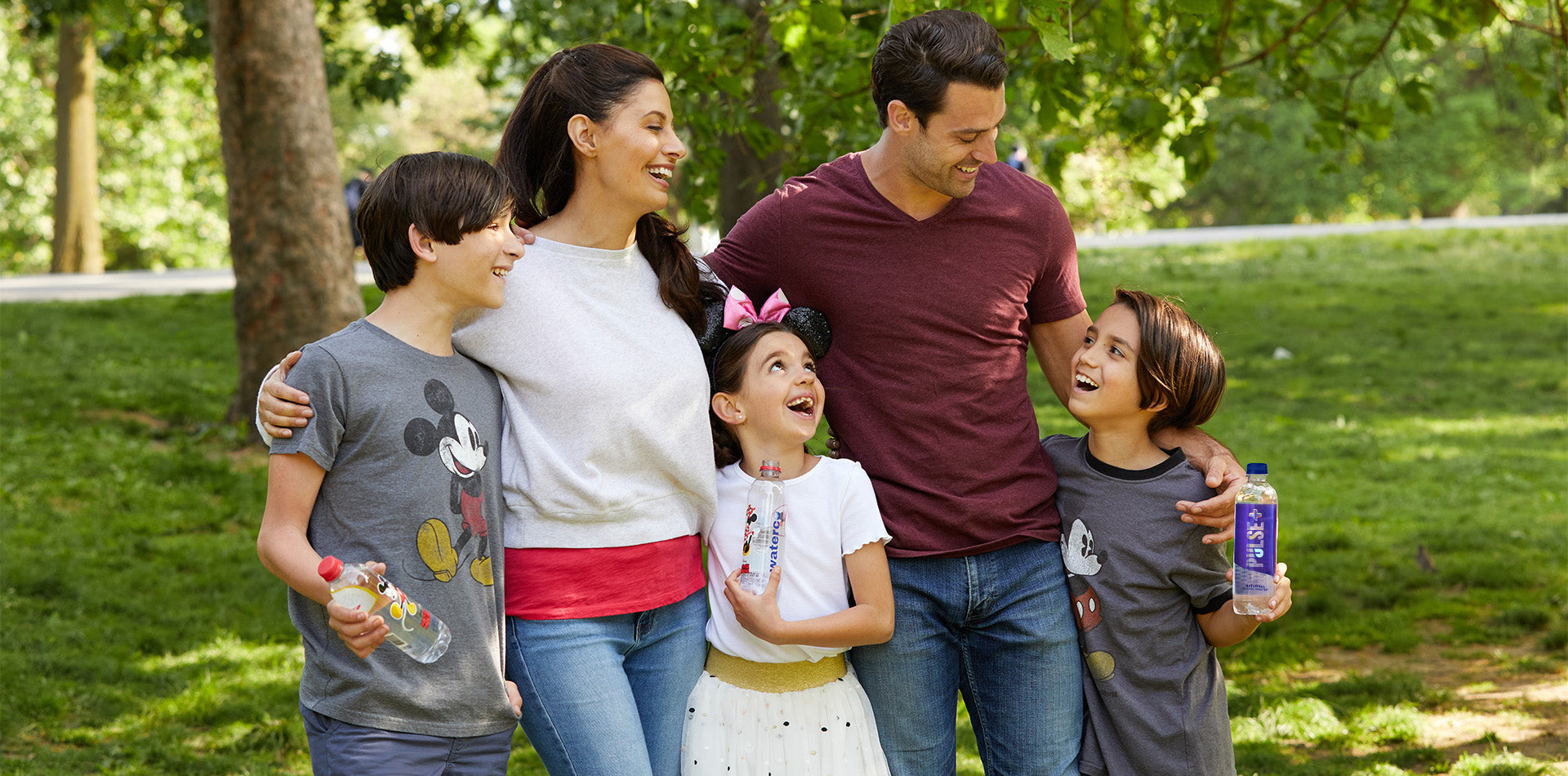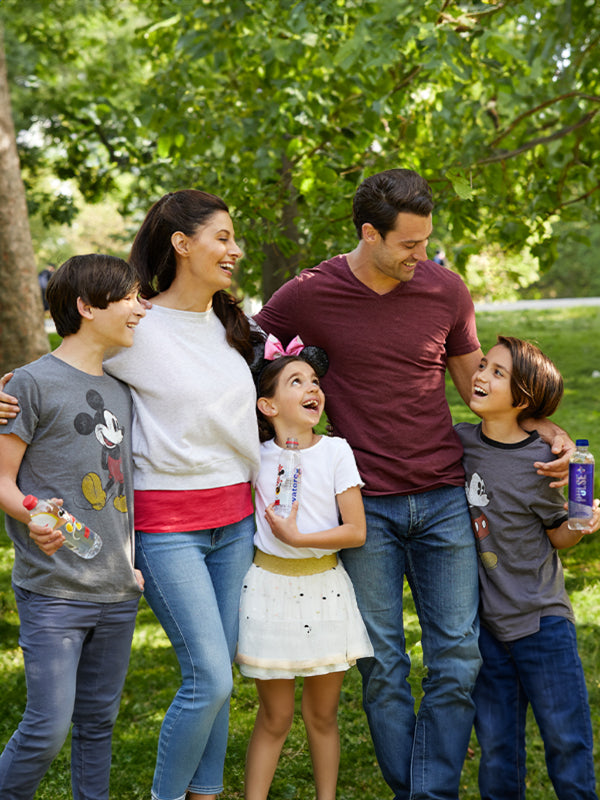 MEET OUR FAMILY OF BRANDS
Water quality is always our first priority
We pride ourselves on our natural spring water, bottled straight from the source
PULSE+
PULSE+ makes it easy to march to your own beat and keep the PULSE+ on your life.
Hydrate on the go with refreshing water straight from the spring. PULSE+ is the start of your hydration journey toward a healthier lifestyle, from water enhanced with vitamins and minerals to pH-balanced perfection.
WaterCo
WaterCo aims to increase water consumption among families. We often hear from parents that they want their children to drink less sugary drinks and more water. We wanted children to get excited about the water in their lunch box so we partnered with some of the most recognized properties in entertainment, Disney, Marvel and Lucasfilm.
Now kids and kids at heart enjoy sipping with Mickey, Jasmine and Black Panther.
Sports Water
We bring the fandom right to you.  We've partnered with some of the most recognizable sports teams to bring you fresh and clean water.  From stocking up for fantasy draft parties to sipping a cold bottle in stadium, there's no question where your loyalty lies. You can find your team online, in stores and even at Las Vegas Raiders and Brooklyn Nets home games.