Electrolyte enhanced hydration
Quench your thirst and boost your performance with electrolytes.
shop now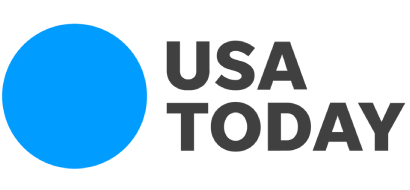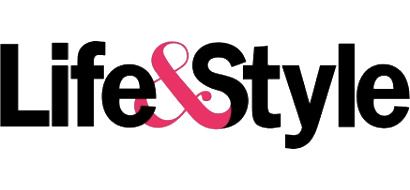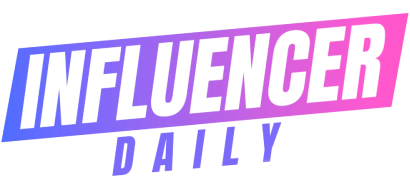 Find out how we are making waves in the News
Keep the PULSE+
PULSE+ is a new line of enhanced natural spring water to fit your lifestyle
Subscribers can save 15% when placing an order for a weekly, bi-weekly, or monthly delivery.
With added customization, subscribers can pause, skip, or cancel at anytime. Get started today!
@drinkpulsewater
Follow us for hydration inspiration