WE MAKE WATER EXCITING
We get it. Sometimes you need that little extra something to drink more water.
Drinking water is fun when you're hanging out with a Disney Princess or representing your favorite team. Plus, with different sizes to choose from, you can bring your water along for any activity.
If you're looking for that leg up, PULSE+ enhanced beverages work double time.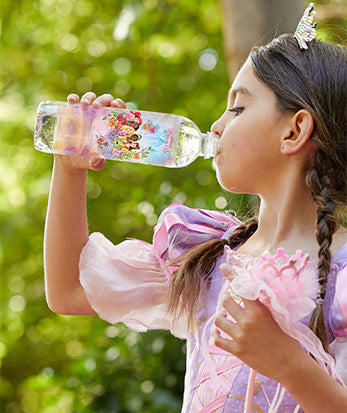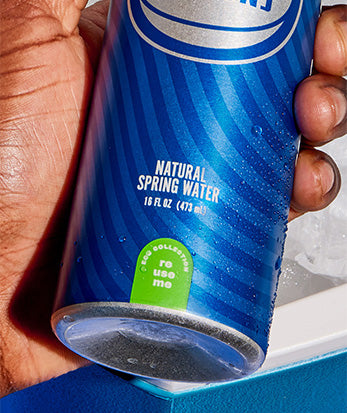 Beyond the Water
All products are 100% recyclable & BPA-free
PET bottles have a unique labeling process that allows the material to be fully recycled
Eco Collection aluminum bottles are reusable and will keep your water cool